Once, and only once, in a Blue Moon - The Durban Blue Moon Hash meets.
And as blue moons (the second full moon to fall in a calendar month) occur somewhat infrequently it will be some time before the next run.
Until then (estimated mid-1999), the following is our only memento of the last event held at Gringo's Cantina, 30 July 1996.
<!IMG SRC="hajime38.gif">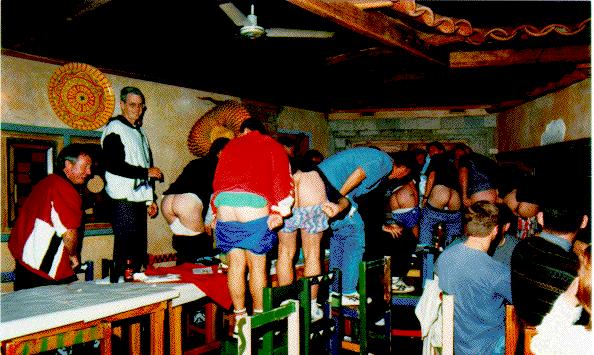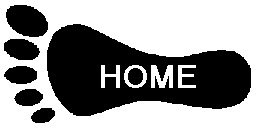 Return to the N.D.H.H.H. Home Page